Hey everyone, lets play! Using the sketch Below let's see what you can come up with. I love Halloween so October is a favorite month of mine to create. I also love the spooky stuff. So in honor of that I went and made this cute little card using
The Scrapper's Delights
Grim Reaper
digi.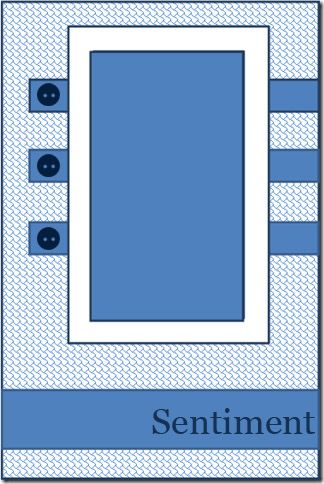 I used Copic Markers to color in our little frightening friend. For his robe and scythe blade I used C3, C5, C7 and C9 from the Cool Grey Family. I used E07,E11,E23,and E31 from the Earth Tone Family for the scythe handle, and YR31 for his gloves. The base, stripe and strips of card stock are from Carta Bella's All Hallow's Eve paper pack. The letter stamps are Harold's Letters from Lawn Fawn stamped in Memento's Tuxedo Black ink. The brads are from Stampin' Up.
And then I got a case of the sillies and my daughters and I decided that our
Little Grim Reaper
looked way to serious so we added googly eyes to him. Which then produced many giggles.
So now its your turn.....Show us what you can do with that sketch, it can be a card, a page, or a whatever you come up with. Head on over
to the
Scrapper's Delights Challenge Blog
and check out the rules and then link your creation up there!
Cheers,